Micropipettes
Nichiryo's micropipette "Nichipet" can be autoclaved entirely without disassembly, with features such as low (plunger) resistance when the push button is pressed to mitigate user fatigue, and high chemical resistance depending on the model. In addition, there is a wide lineup starting from introductory models recommended for student training.
Nichiryo's Micropipettes are air displacement devices that controls aspiration and dispensing of liquid by controlling air intake and output via an internal piston mechanism. Models cover measurement of liquid from 0.1 μL to 10000 μL.
The micropipette is used by attaching a disposable polypropylene tip to reduce the possibility of contamination.
When the push button on the top of the micropipette is pressed or released, the piston inside the body moves, and the accompanying movement of air is used to aspirate and discharge the liquid. Compared to the positive displacement method, which is the syringe method, the air displacement method has a greater advantage in that disposable tips are low in cost and easy to handle.

Micropipettes are frequently used in inspection and analysis processes at food companies and pharmaceutical companies, such as in cell culture that often handles trace amounts of reagents and buffers, biotechnology-based experiments such as PCR, in clinical tests using blood, and in food inspections using dye solutions.
The micropipette may cause errors in the dispensing volume due to the viscosity and volatility of the liquid, and with liquid remaining on the tip. Also, contamination to the inside mechanism due to liquid being aspirated into the main body, and influence to the internal structure due to dropping or impact, etc. may offset accuracy and reproducibility performance, thus regular maintenance and calibration is recommended. Furthermore, depending on the performance and features of the micropipette, you can choose a model suitable for your experiments and analysis.
Correspondence table
Multi
Channel

Auto
clavable

UV
Resistance

Stroke
Load
Reduction

Organic
Solvent
Resistance

5-Year
Warranty

Hyper
Blower
System

Wear
Resistance

Non
Grease

Capacity
Fixed

Lock

CE

*1
*2
*3
*1 Avairable for 2μL, 10μL and 20μL models.
*2 Avairable for 2 and 10μL models.
*3 Interchangeable three fixed volumes.
Characteristics of Micropipette Models
Multi-Channel Micropipettes
Since it is possible to dispense one row of 96-well microplates in one dispensing operation, it greatly increases work efficiency.
8 Channel and 12 Channel Pipette models are available.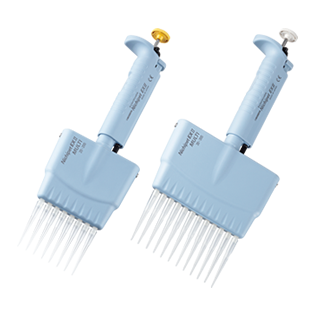 Autoclave (121°C・20 min) Compatible Micropipettes
Nichiryo's pipettes are sterilized without disassembling, the main body in one piece is repeatedly autoclavable. (121°C · 20 min)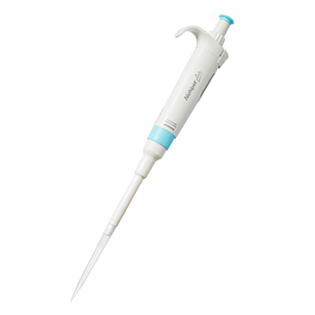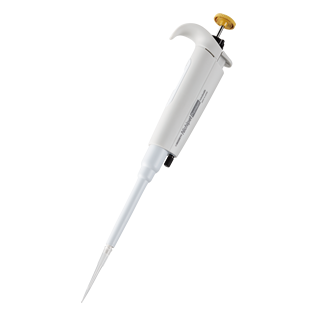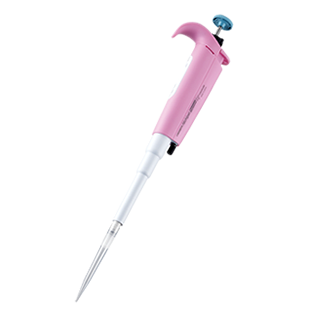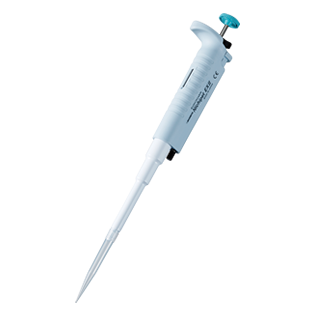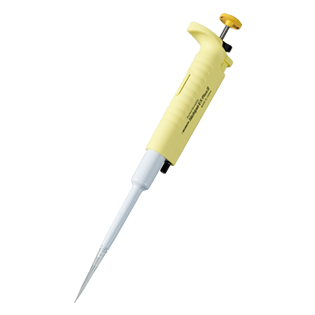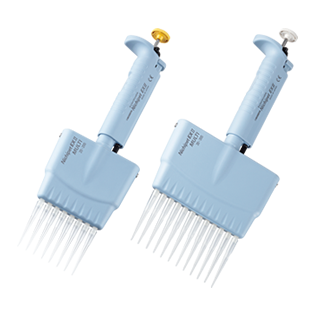 UV Resistant Micropipettes
To prevent damage and deterioration of the body due to long-term use in the clean bench, materials with excellent UV resistance is used.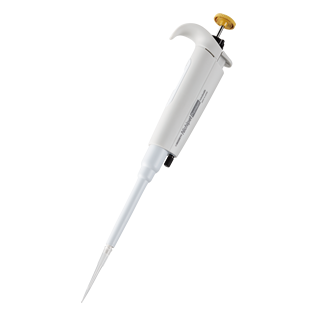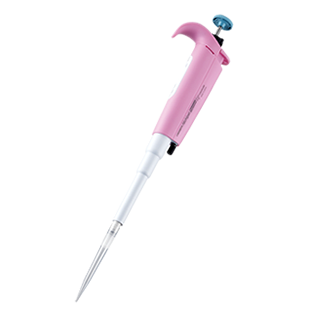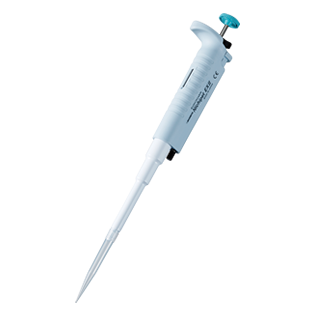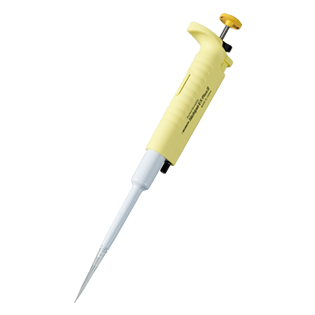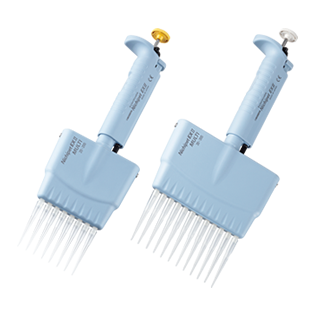 Stroke Load Reduction Micropipette
Stroke load reduction model designed with a lighter press button, designed mainly for female researchers to lessen the burden and fatigue of pipaetting.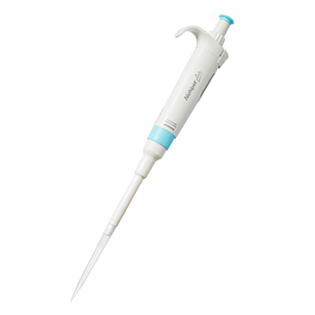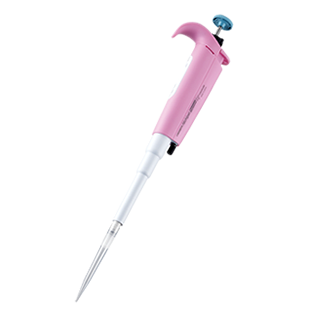 Organic Solvent Resistant Micropipettes
Parts are made of materials highly resistant to inorganic and organic solvents. (e.g. alkali, ketone, esters, aldehydes etc.)
The internal parts are more resistant against deterioration compared to conventional products, and have a much longer lifespan when coming into contact with corrosive solutions.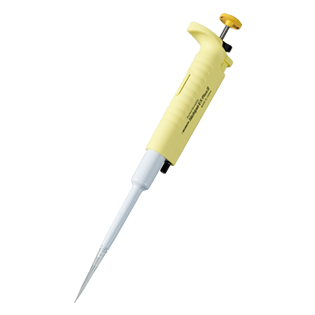 Micropipettes with 5 Year Warranty (Free Repair)
Within 5 years after purchase, and during maintenance intervals, parts exchange and normal repair service expenses are guaranteed to be free of charge.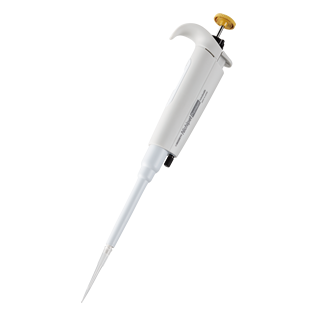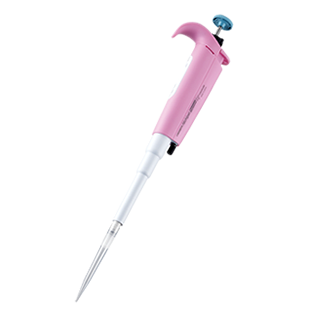 Micropipettes with High-performance Blow-out Function (Hyper Blower System)
More durable materials are used for nozzles and seal rings.
Pipettes that will endure and can be used with confidence.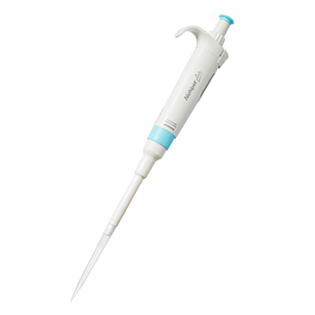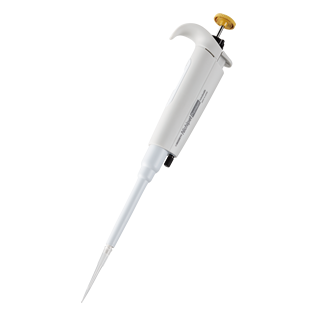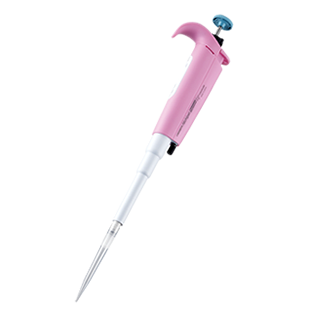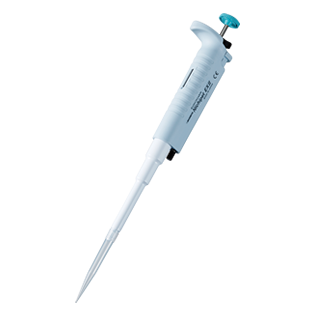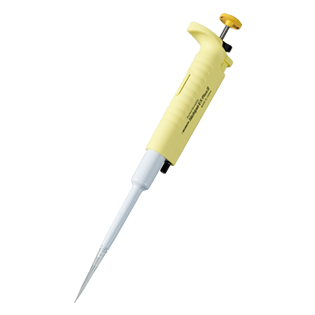 High Durability Micropipettes
More durable materials are used for nozzles and seal rings.
Pipettes that will endure and can be used with confidence.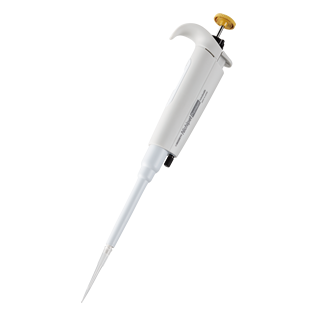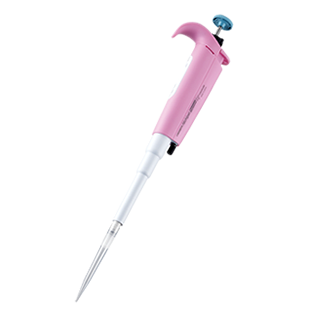 Easy Maintenance Grease-free (Non-grease) Micropipettes
Since greasing of the plunger part is unnecessary, ordinary maintenance is simple.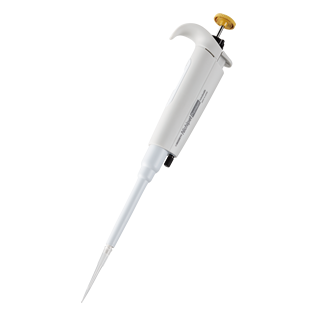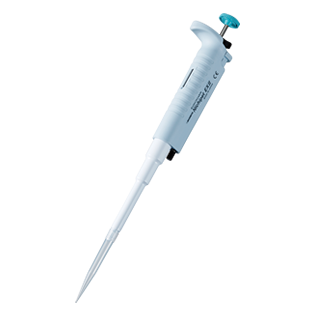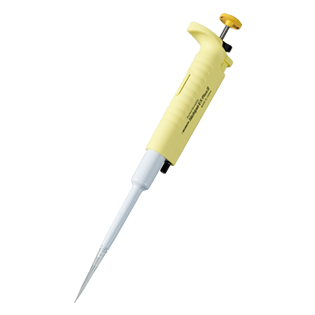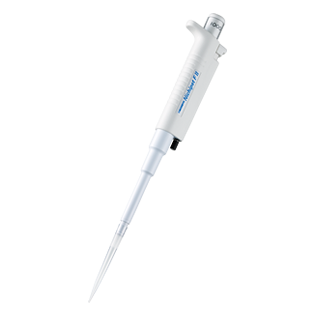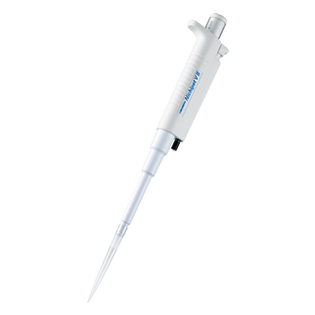 Volume Lock Function Micropipettes
Volume lock to prevent unintentional volume shifts while pipetting.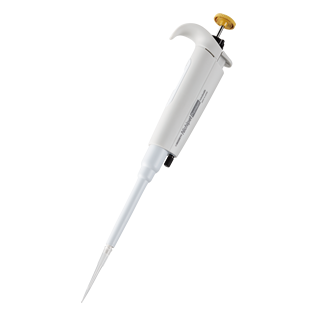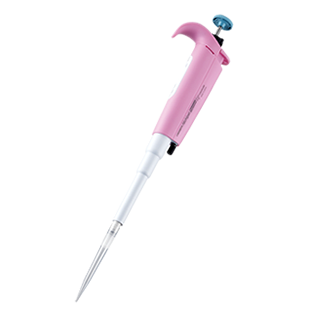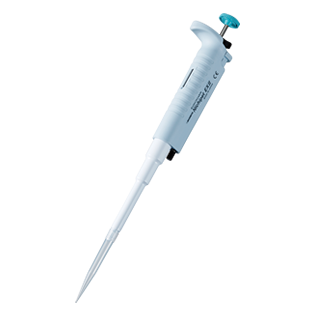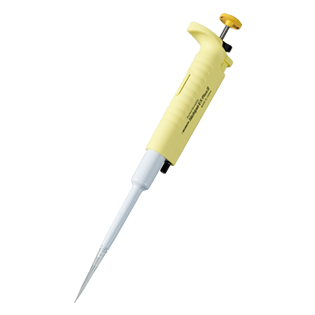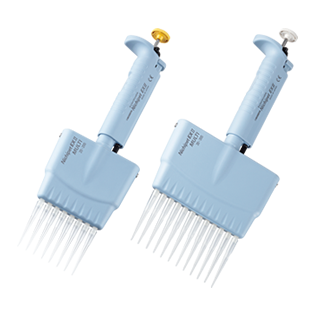 Fixed Volume Micropipettes
Micropipettes suitable for repeated dispensing in the same volume.
Three-stage variable micropipette is a model that is set in advance with three fixed volumes that are interchangeable with a turn of a knob.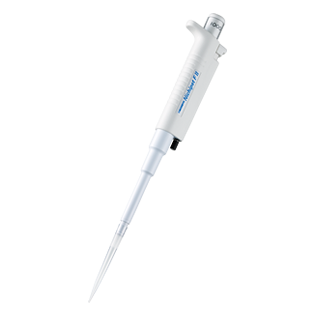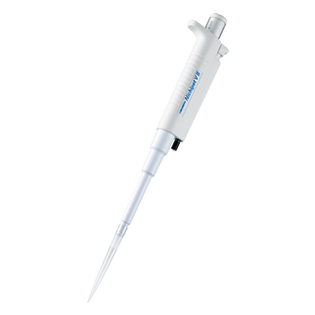 CE Certification
Micropipettes that have acquired CE certification.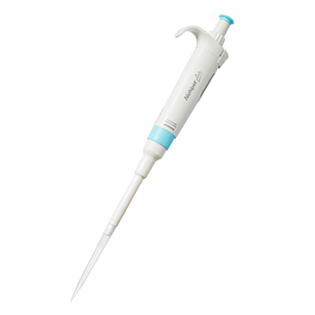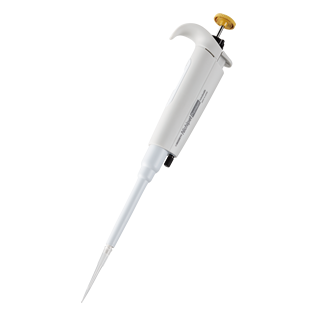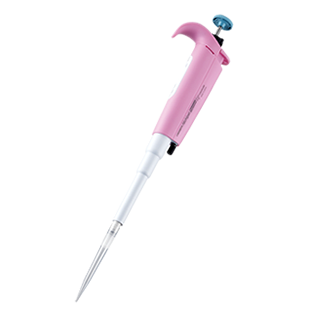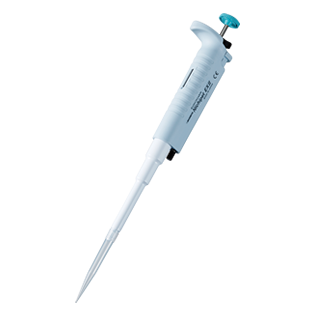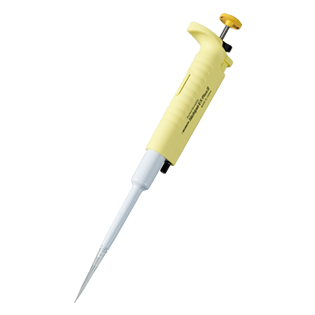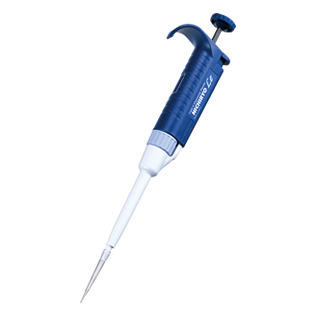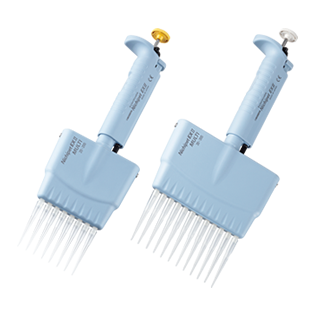 Genuine Tips
Genuine tips you can use with our company's Micropipettes.