Micropipettes of Non-grease/Seal Ring type
In Nichiryo's micropipette models, there are seal ring type non-grease types that are grease-free. The high lubricity and airtightness of the seal ring enables smooth operation and high precision pipetting.
Benefits of (Non-grease) Seal Rings
・Easy Maintenance
For micropipette models that require grease, it is necessary to periodically apply grease after autoclave (121° C, 20 minutes) sterilization. Non-grease micropipette types which do not require grease can be safely used without maintenance even after autoclave (121° C · 20 min.) sterilization.
・High durability
The non-grease seal rings used by the Nichiryo Micropipettes are more durable than the general grease type models, so they will last and can be used with confidence. Out of the Nichipet Premium models, NPP - 2 - 200 use the durable seal ring, and it has approximately 600,000 times of pipetting durability.
・High chemical resistance
Nichiryo's seal rings are made of fluorocarbon resin, so they have excellent chemical resistance.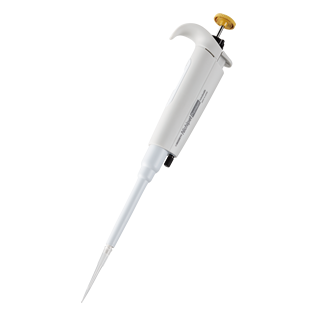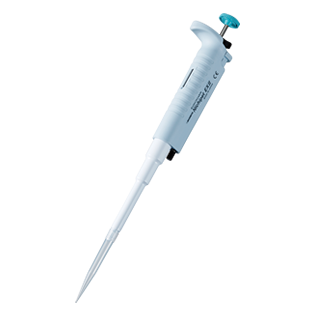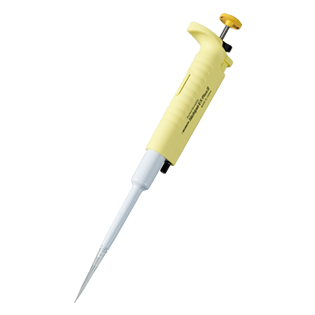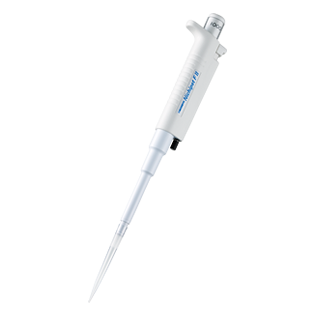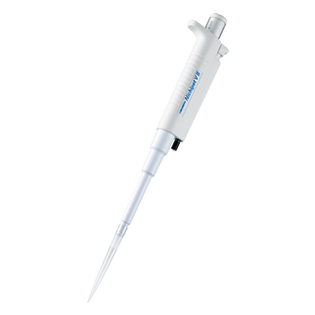 Grease type Models
Stroke load reduction models Nichipet Premium LT and Nichipet EXⅡ MULTI use grease that is resistant to autoclave (121° C, 20 minutes) sterilization. There is no need to reapply grease every autoclave sterilization, be sure to use only the supplied grease when applying grease is needed.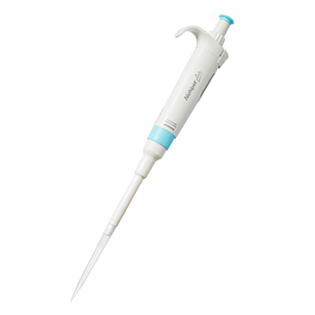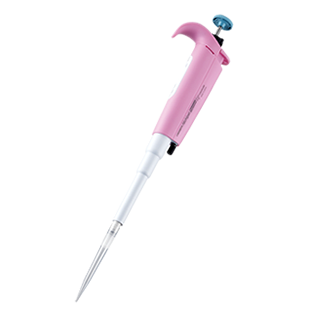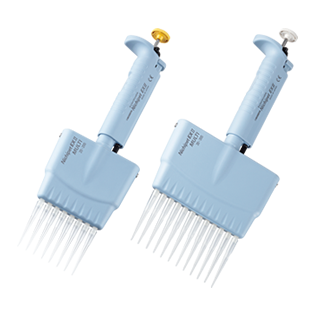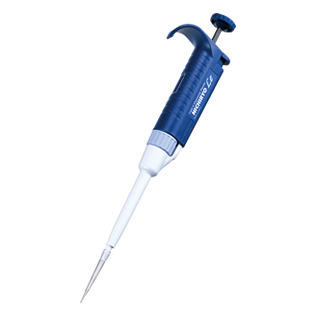 How to Maintain the Grease type Micropipettes
1)

Disassemble the pipette and wipe off the old grease on the plunger and o-ring.

2)

Please take an appropriate amount of grease on the finger tip.
* Please be sure to use the supplied grease inside the box. Approximately 10 times of grease application is included with the supplied grease.

3)

Apply the grease thinly and evenly to the blue illustrated part of the plunger and O-ring according to the model, be sure there are no grease lumps and assemble the pipette. After assembly, push the push button 5 to 10 times, to familiarize the grease on the moving parts.
* Over-greasing can cause malfunction. Wipe it off, and reapply thinly.