Quality Assurance System
Quality Assurance System and Product Management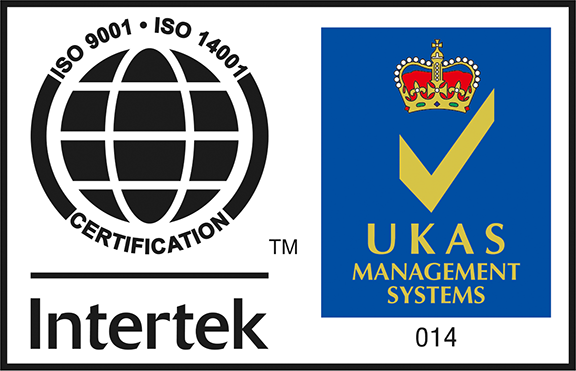 1. Quality Assurance System
Nichiryo is accredited with quality management system standard ISO 9001 (JIS Q 9001) certification, and responsibly execute manufacturing and quality control of our products. We maintain our quality assurance system to the high level for our products and services that satisfies users.
2. Product Standard and Performance Test
Nichiryo, a member of the drafting committee of Japan Industrial Standards JIS K 0970 (Piston operated microvolumetric apparatus) standards for the standardization of pushbutton type pipettes, develops pipettes based on this standard. In addition, the performance test by international standard ISO8655 (Piston operated volumetric apparatus) is executed by the customer's demand.
3. Traceability Management
Nichiryo guarantees the accuracy performance of products systematically with calibration traceability to clarify the accuracy of the measured value of Nichiryo's reference standard apparatus, such as the balances, weights, and thermometers, to agree with the national measurement standard. Nichiryo manages pipettes by the serial number, and to facilitate the traceability of them, we have constructed the consistent record system from manufacturing to repair in our company.
ISO/GLP/GMPSupport system
Nichiryo is certified according to environmental management system standard ISO14001 of International Organization for Standardization.
Nichiryo is keenly aware that the global environment protection and the pollution prevention are the most important tasks through all business activities and incidental services, and we fulfill our responsibilities to the society and regions by environmental protection activities.
IVDD (98/79/ec) Directive Obtained For In Vitro Diagnostic Devices
IVDs (in vitro diagnostic medical devices) comply with EU Directive 98/79/EC. IVDs are a subgroup of medical products whose market access, specifications, and market oversight are under regulatory control. Our pipettes have been self-declared as a CE-marking IVD device and are manufactured and sold in accordance with the requirements of the European Union under appropriate control. If pipettes are used at medical facilities in the EU or for medical purposes (including accessories) in the EU, products with a CE mark on the pipette must be used. In addition, as a recent trend, Asian countries are increasingly requiring CE marking of pipettes in accordance with the requirements for CE marking, and this is becoming a global standard.
Products
Micropipette
Cat. No.
Nichipet Air
00-NPP
-2, -10, -20, -100, -200, -1000, -5000, -10000
Nichipet Premium
00-NPP
-2, -10, -20, -100, -200, -1000, -5000, -10000
Nichipet Premium LT
00-NLT
-2, -10, -20, -100, -200, -1000
Nichipet EXⅡ
00-NPX2
-2, -10, -20, -100, -200, -1000, -5000, -10000
Nichipet EX PlusⅡ
00-NPLO2
-2, -10, -20, -100, -200, -1000, -5000, -10000
Nichiryo Le
00-NLE
-10, -20, -100, -200, -1000
Nichipet EXⅡ MULTI
00-NPM
-8V, -8S, -8M, -8K, -12V, -12S, -12L, -12K
CE declaration of conformity / Download