Mission Statement
Management Philosophy
Management Philosophy is what a company exists for and the principles to follow.
The most important thing for the company is to win favor from anybody.
Being all ears to customers, providing consultation for them, responding to their requests and being able to providing optimum proposal are our goals and we promise to contribute to society.
Basic policies
In order to put the mission statement into practice, we will always follow the principles below.
1. Market In / Equal Access

We will always provide our service, products and solutions timely for customers all over the world.

2. Compliance / Respect Environment

Obeying social norms, as an environment conscious company,we will always provide earth-friendly products on business activities.

3. Employees Passion & Development

We will try our best to provide an ever-growing work environment and let our employees proud.
Guidelines for Action
3C (Challenge Creation Cooperation) guides us to follow the actions of the organization.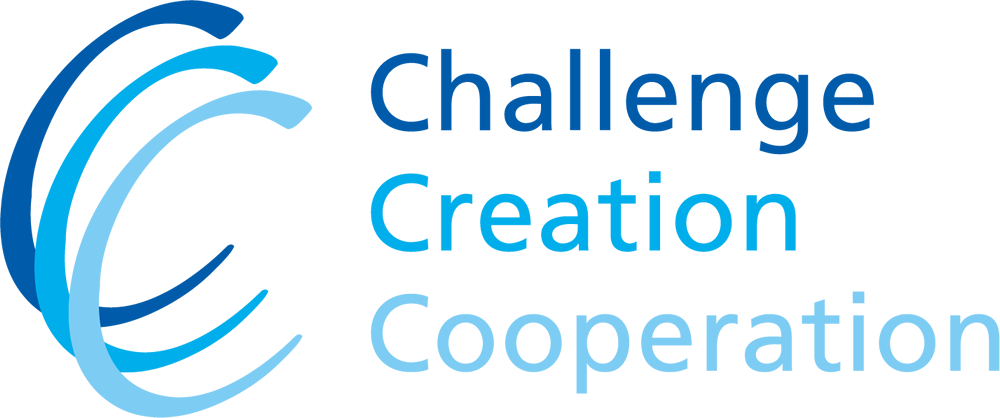 1. Challenge

Always making efforts to achieve the high goal.

2. Creation

Thinking differently. Creating innovative products.

3. Cooperation

Being always aware of building a cohesive team.
Select a Region / Language
Asia-Pacific
Americas
Europe, Africa, Mid East