Product Line
Since its founding in 1944, Nichiryo has manufactured Micropipettes to Fully Automated Dispensing & Dilution Systems as a specialized manufacturer of liquid handling products. We also fulfill custom-made orders and OEM products at our customers' requests.
Nichiryo's liquid handling technology meets the needs of customers all over the world in a variety of fields, from basic research in life science and biotechnology to clinical testing.
A pipette is a laboratory instrument used to measure out or transfer small quantities of liquid, in volumes of milliliters (mL), microliters (μL).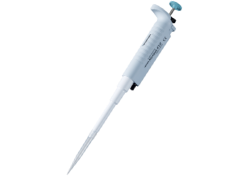 Micropipettes (unit / μL)
Micropipettes can measure liquid in microliters (μL), and are most commonly used in research and analysis.
<Main features>
Autoclavable (121°C for 20 min.) / UV Resistant / Organic Solvent Resistant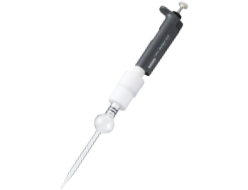 Special Purpose Pipettes
These pipettes are designed for specific applications, such as glass tip Micropipettes which are suitable for environmental hormone analysis, and large volume ultra-macropipettes that have the ability to dispense in 50 milliliter volume.